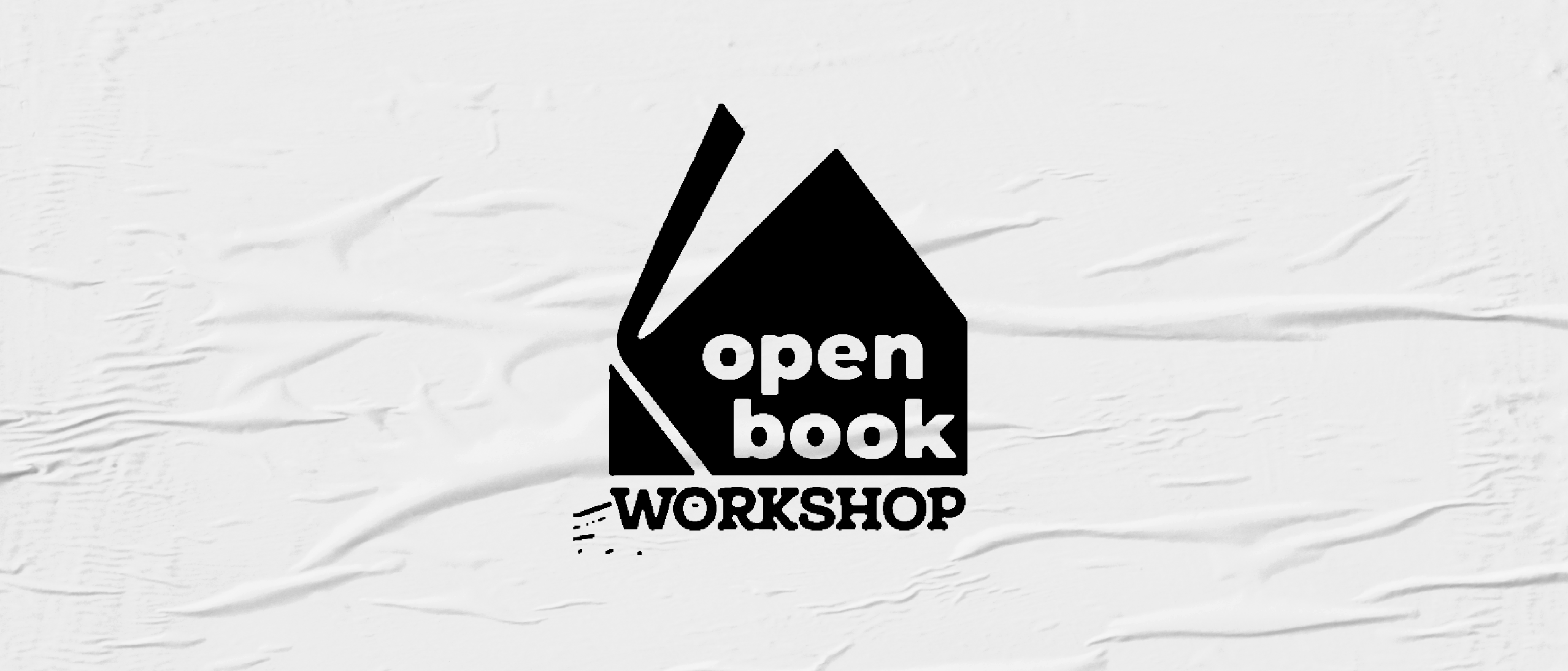 PROJECT
Open Book Workshop
Branding, Community, Design for Good
Overview
The goal of the workshop is to give individuals the opportunity to self-reflect and find value in their stories and their lives, all the while looking forward and thinking about their next chapter. As they learn design techniques, explore creativity, and begin journaling, they will be encouraged to continue using their journals as an outlet for mental health, inspiring them to continue writing their story.
What?
Through design practice, exploring creativity, and journaling, we are creating a
tool for community members to use as an outlet for mental health, at the same time inspiring them to reflect on their past, embrace the present, and look
forward to the future.
Why?
Everyone has a story, and everyone's story is worth telling.
How?
The work shop is set up to be modular, flexible, and adaptive. Perfect for sequential or arbitrary participation. 5 Sessions, approximentaly 2 hours each. The workshops are inclusive, accessible, and adaptive for different audiences.
[ This project is near and dear to my heart, but has been on a roller coaster over the past 3 semesters. From interactive to installation to poster series, from project to workshop, I have been exploring Open Book in many shapes and forms. It all started through volunteer work in the Kensington Community, and shifted into a workshop that could benefit various communities and audiences. ]